SOUTH CHARLOTTE DOG GROOMING SCHOOL
GROOM ALL BREEDS
Learn hands on techniques needed to groom all breeds.
MANAGEMENT
We will teach you you all the ins and outs with updated equipment, dryers, haircuts styles need to manage.
OWNERSHIP
Learn options of various salons.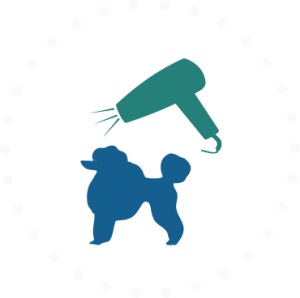 Your teacher, a professional dog groomer with over 19 years of dog grooming experience.  An alumni of the well known Baltimore School Of Dog Grooming.  Her skills & knowledge allow the student to learn more than just text book knowledge.
During your 3 month training those skills will be taught, accessed & improved.
What do you learn?
At South Charlotte Grooming School you learn the proper techniques needed to groom all breeds.  Much of what is learned in the dog grooming world is learned through hands on demonstration and technique.  With over 17 years of dog grooming knowledge, you will be taught in the environment you would work in.  This class is taught in a dog groomery.  You will learn the latest trends along with groomery management.  Our hope is that you will leave with the skills to pursue a dog salon of your own.  At the end of the course you will receive a consultation from an experienced dog grooming business professional. This consultation will go over the details needed to start your own dog grooming salon.
Interested in mobile pet grooming?
We are proud to offer an enhancement to our learning structure with the ability to upgrade your course with an additional mobile pet grooming learning experience.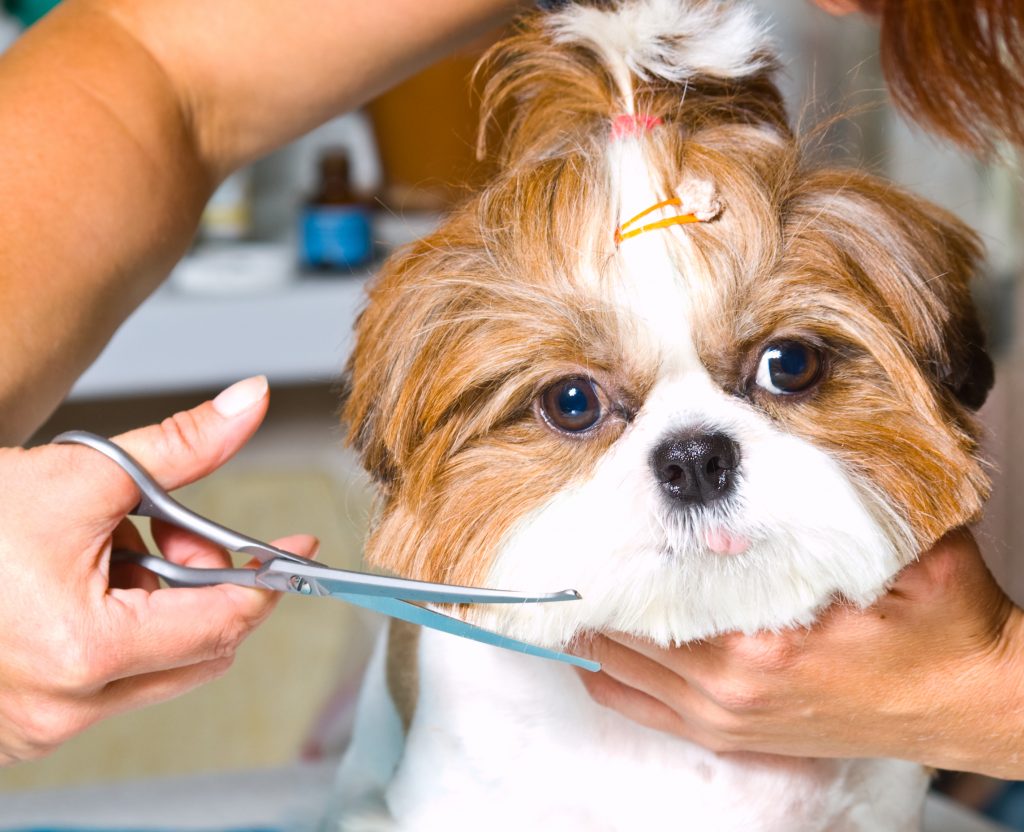 Have Questions?

Contact US